Dining
Discover the Restaurants of Sainte Adele
At Mont Gabriel Resort & Spa, we know that the best part of any getaway is eating well, whether it's a family meal, a romantic dinner, cocktails and appetizers with friends or a sumptuous banquet for 300 guests. The natural beauty and bounty of the Sainte-Adèle countryside are reflected in each dining experience. You're invited to join us at our restaurant and bar, where the ingredients are fresh, the hospitality is warm and welcoming and every dish is crafted with care by our expert culinary team.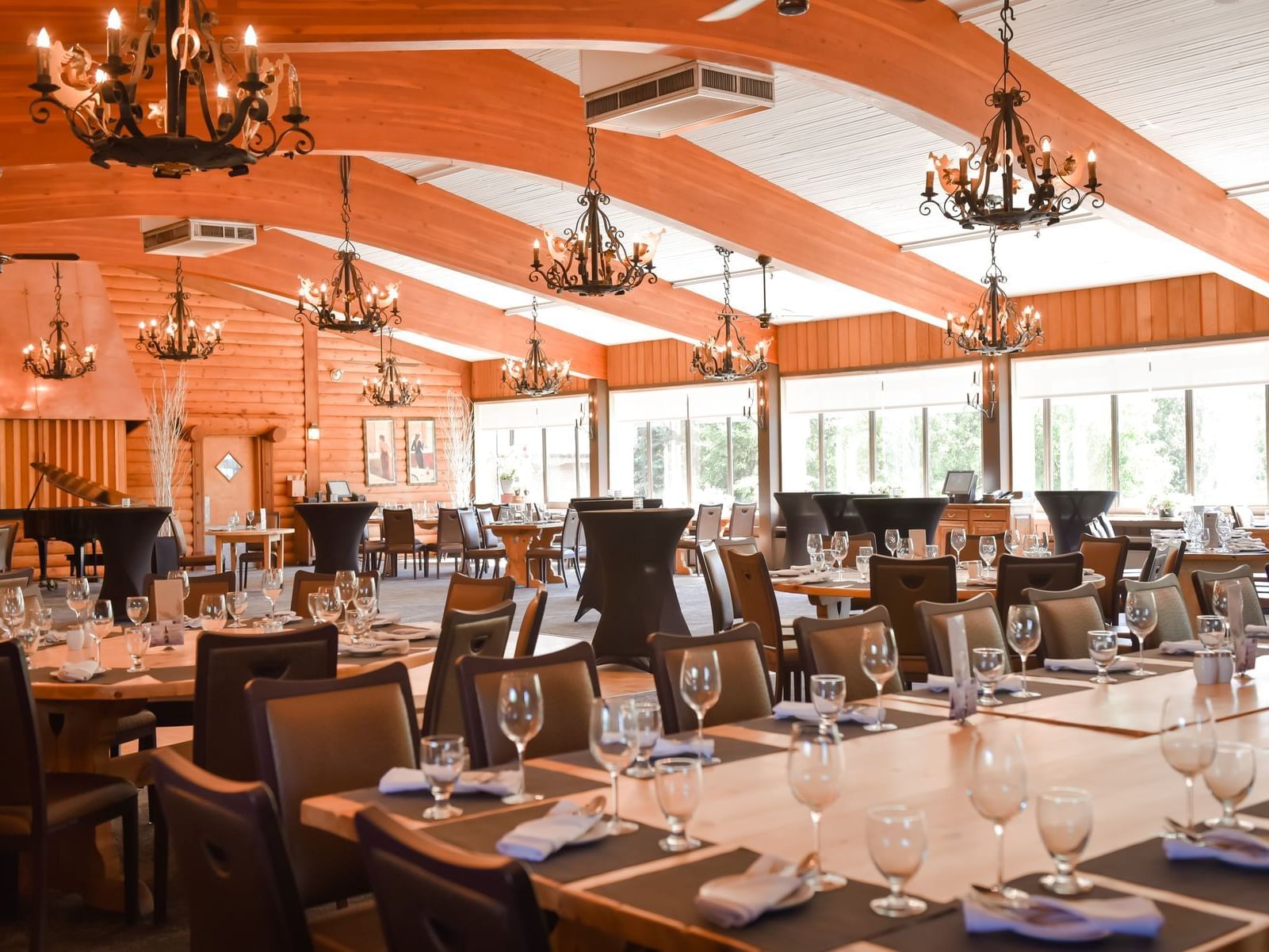 Restaurant Le Gabriel serves breakfast, lunch, dinner, and Sunday brunch made with the freshest ingredients, all prepared by our expert culinary team. Reservations are required for all meals except breakfast.
Read more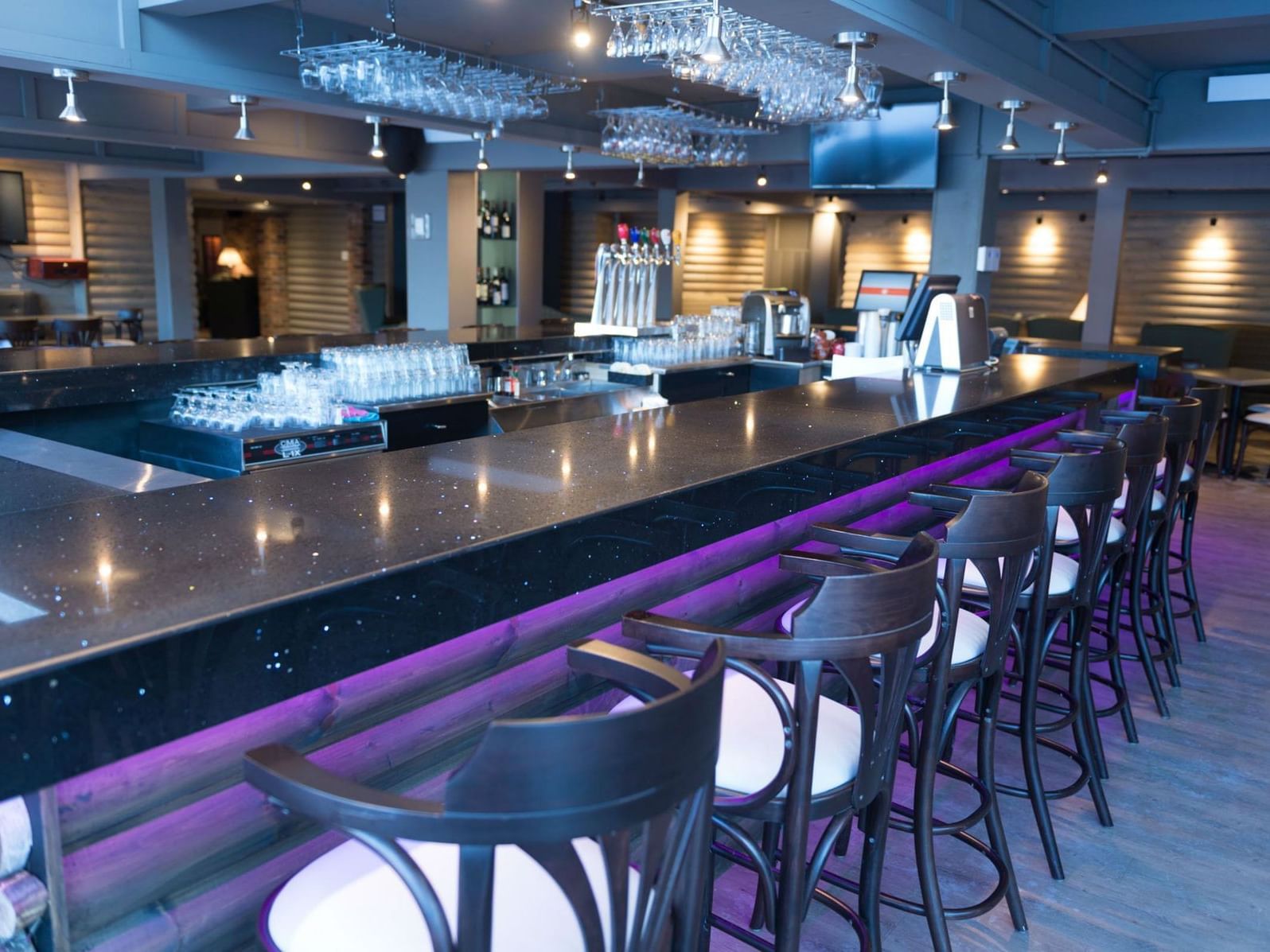 The recently renovated St-Moritz is ready to welcome you with a warm atmosphere and delicious cuisine with a seasonal menu. Join us for a game of pool and a quick meal, or sit by the fireplace while sipping a latte.
Read more